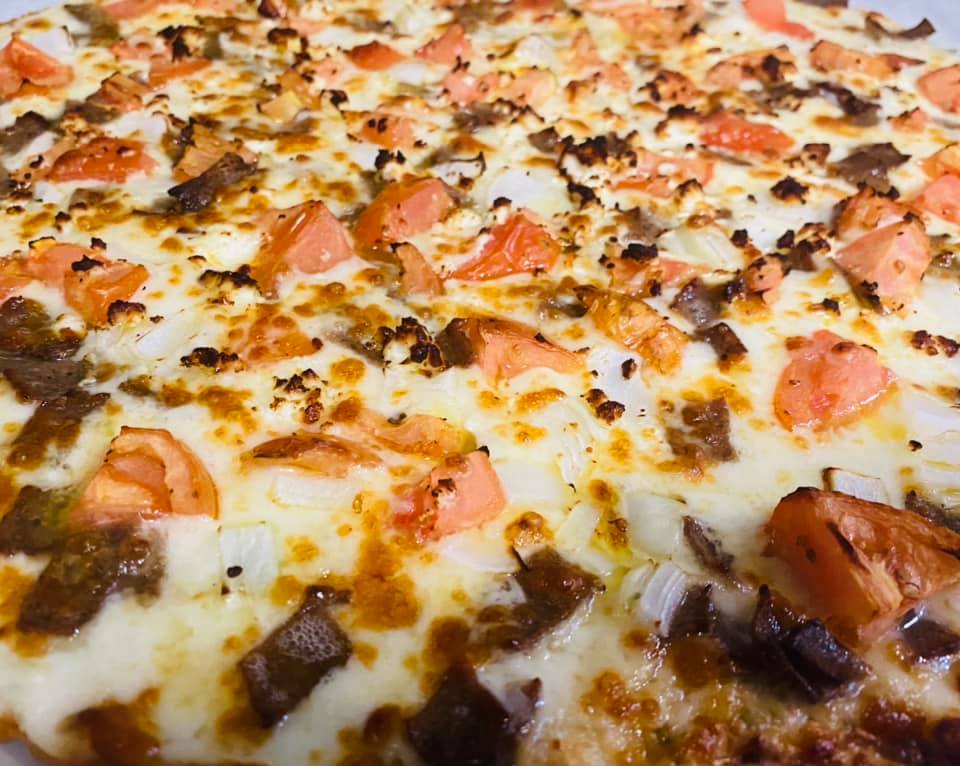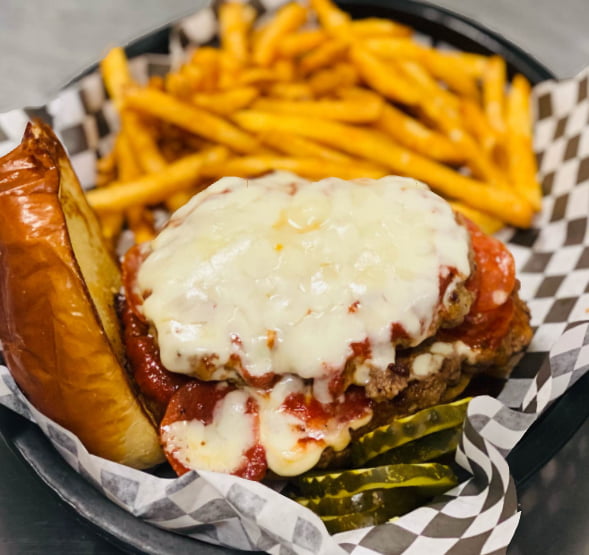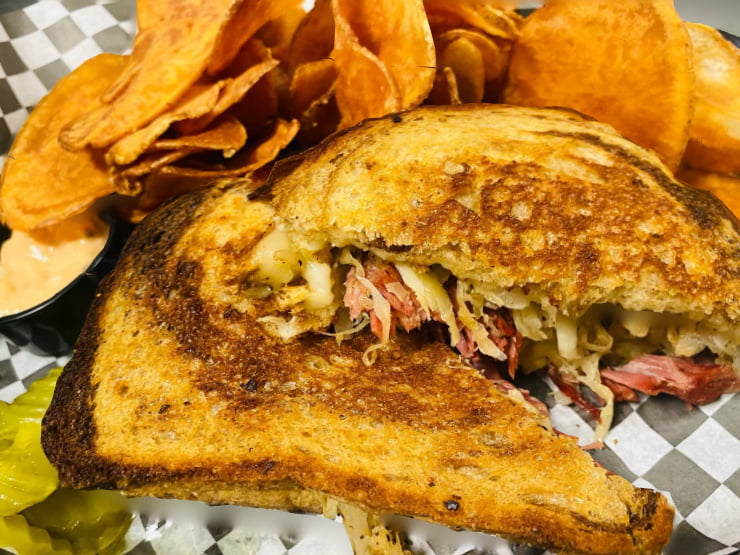 Our building was originally built in 1846 as the Stage Coach Inn and Fuhrman Hotel and had earned a place on the State Historical Registry and is said to be one of Al Capone's stops when traveling between northern Wisconsin and Chicago.
Capone's is popular for our Burgers, Sandwiches, Wraps, Brats, Hot Dogs, Pizzas, Wings, Salads, and Friday Fish Fry.
Capone's is also popular for reports of hauntings. Inside the restaurant, there were claims of pizza pans being thrown in the kitchen, a beer glass flying off a counter and the scent of perfume wafting through the air. Outside, visitors and passersby reported seeing movement and lights in the third floor windows and even the figure of a woman.